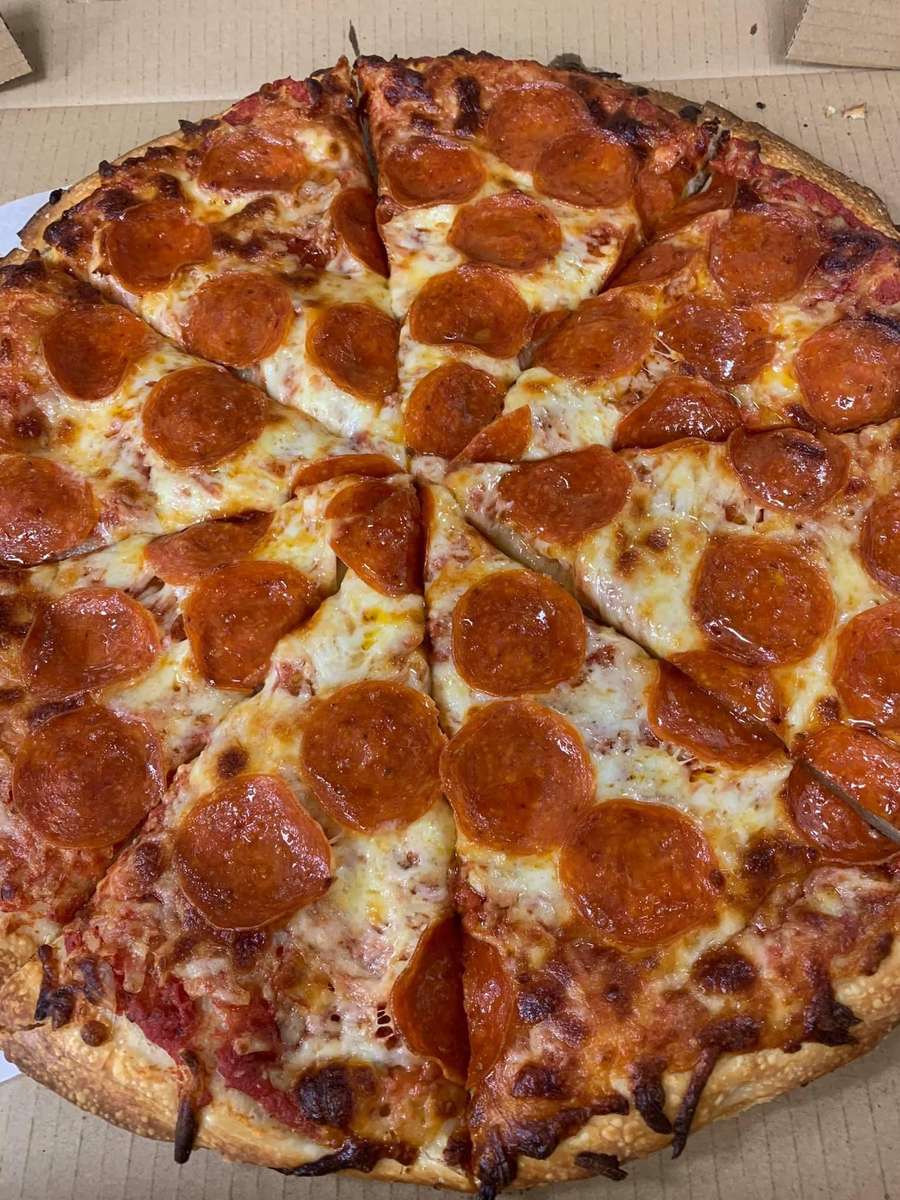 Employment
Online Application
We are always looking to hire new & exciting people to join our team. We are willing to train the right candidate(s). Flexible schedule, PTO, & above minimum wage pay provided based on experience. 

Please fill out the below information and we will get back to you as soon as possible! Please include which position you are interested in. Please make sure you monitor your email and have voicemail set up on your phone in case you miss our call.

We are looking to fill the below positions. All openings are part-time but full-time can be made available for right applicant. 

- Counter Attendant: (1 opening) Responsible for taking new customer orders via phone & in-person as well as cashing out customer take-out orders. Must posses strong communication skills and be able to quickly and accurately take a customer order. 

- Line Cook: (1 opening) Responsible for preparing and packaging food to company standards. Must be detail-oriented and willing to work in a high-volume kitchen. 

- Delivery Driver: (2 openings) Responsible for delivering orders from Rizzo's Pizzeria to off-site customers. When not delivering, will be responsible for counter attendant and dish duties. Must be 18 years or older, own a vehicle, and have a clean driving record. 

- Student Employees (2 openings). This part-time position is designed for high school students aged 14-19. Job duties will vary based on age, skillset, and business needs. Paid training and professional development is provided to all employees. Students learn time management, communication, problem solving, and many other skills. Candidate must be available nights/weekends and able to commit to working a minimum 2 days per week. Please note**we are at our max capacity for under 16 years old and are looking to hire 2 student employees aged 16 and up.